The American Society for Engineering Education (ASEE) is excited to announce the 13 awardees of its Engineering for One Planet Mini-Grants Program (EOP MGP). Teams of educators from diverse engineering programs were each awarded $8,000 to pursue new ways to integrate sustainability into their programs. ASEE received more than 100 applications for 10 awards — and added three awards to accommodate strong demand.  
EOP recognizes the importance of including people from historically marginalized and low-income communities who are disproportionately negatively affected by climate and environmental degradation as partners in creating change. As such, a key goal of the EOP MGP was to engage diverse faculty and institutions. Five of the 13 grants were awarded to Minority-Serving Institutions as follows: Two Historically Black Colleges and Universities; and three Hispanic-Serving Institutions — one of which is also an Asian American and Native American Pacific Islander-Serving Institution. The teams are geographically dispersed and represent a mix of institutional sizes and programs, including engineering and non-engineering disciplines. Faculty are also ethnically and racially diverse.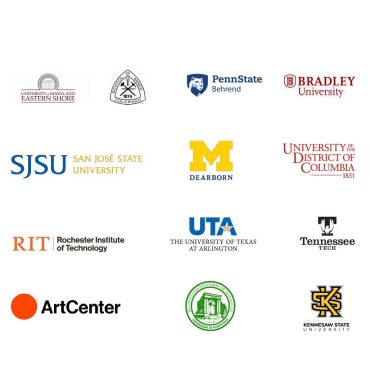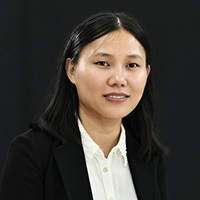 Lanju Mei
University of Maryland Eastern Shore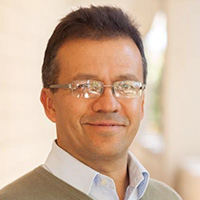 Juan Lucena
Colorado School of Mines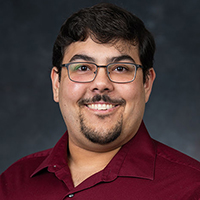 Gamini Mendis
Penn State-Behrend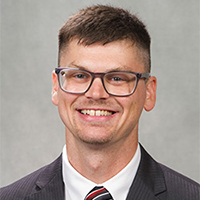 Tyler Smith
Bradley University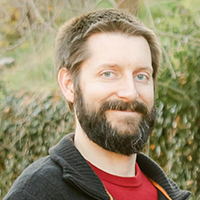 David Wagner
San Jose State University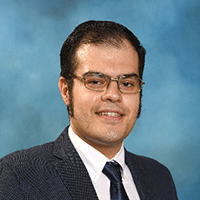 Alireza Mohammadi
University Of Michigan – Dearborn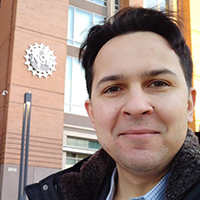 Samir Rawashdeh
University Of Michigan – Dearborn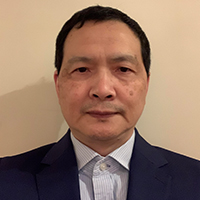 Li Chen
University of the District of Columbia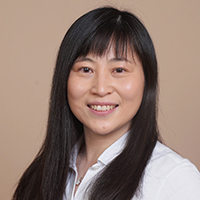 Amanda Bao
Rochester Institute of Technology
Yewande Abraham
Rochester Institute of Technology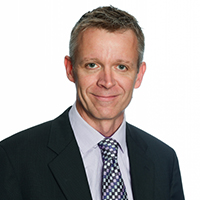 Robby Sanders
Tennessee Tech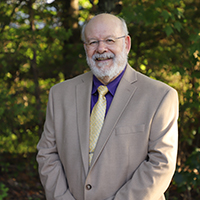 Pedro E. Arce
Tennessee Tech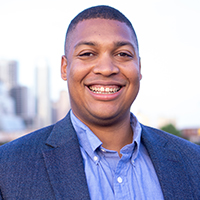 Erick C. Jones Jr. 
University of Texas – Arlington
ArtCenter College of Design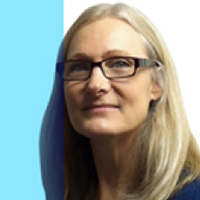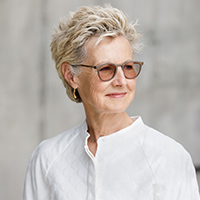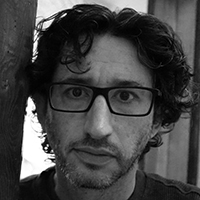 University of Puerto Rico - Mayaguez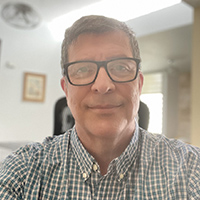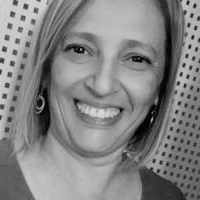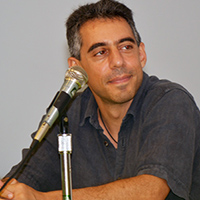 Kennesaw State University